Revitalization. New life.

These are words that apply to both downtown Roanoke and the Christian faith.  They speak to something that was (a former way, a history) and something that will be (new energy, creativity, hope).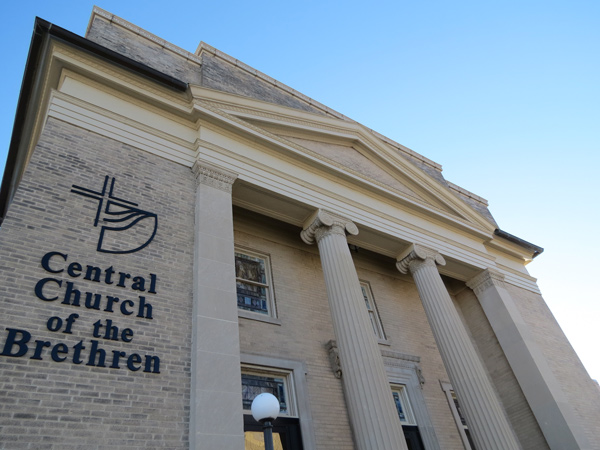 In many ways, these words describe our congregation.  We've been on this block of downtown Roanoke since 1925.  We were born when "downtown" Roanoke was really the only part of town; we stayed in an era when lots of people and businesses left for the suburbs; we remain in the midst of a new, revitalized downtown.
We are proud of our history.  But we're more than our history, because part of our ongoing mission is to understand both the gospel message and the present-day challenges and opportunities that are around us.  We understand that while a congregation gathers for worship and study, we are not complete until we venture out into the world around us and build relationships with all kinds of people, inviting them to share the journey of faith with us.
If that sounds exciting to you, then come join us!

You can find us at 416 Church Ave. SW, in downtown Roanoke VA.See Location.
 Frequently Asked Questions