Kevin Kinsey, Pastor
---
Becky Rhodes, minister of music
Becky joined the congregation in January of 2012 as Minister of Music. She has both Bachelor and Master's degrees in Music Education along with a Master of Divinity Degree from Bethany Theological Seminary.
Having served in part time ministry for twenty-two years, Becky has experience in music, Christian Education, and pastoral ministry. She has a deep love for sacred music and its potential for enhancing worship.
Becky and her husband, Harry, have three grown children. She enjoys their dog, Gracie, cooking, and walking for exercise.
---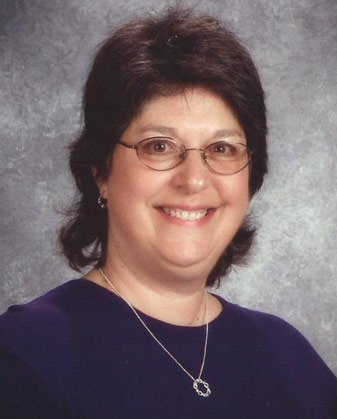 Joy Murray, youth minister
---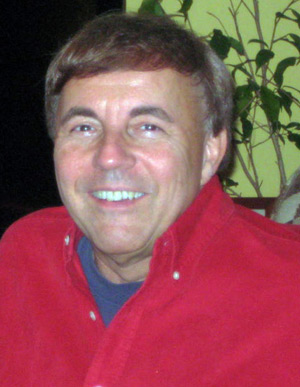 Bob Iseminger, organist
Bob Iseminger has served as organist/keyboardist at Central Church since his graduation from college. He has accompanied many Virlina District services over the years and was the pianist at Annual Conference in 2007. Bob has also served the church in the roles of youth counselor, Sunday School teacher, ministry team member and leadership team member. He is currently chairperson of Central's leadership team. Music is a hobby for Bob, with his current full-time job being an national education consultant. He provides professional development workshops for educators all over the country.
---
Katinka Kalusche, Brethren Volunteer Service (BVS)
Central sponsors Brethren Volunteer Service members to work as a Teacher's Aid and Pack-a-Snack coordinator at Highland Park Elementary School.
---
Amy Vilelle, secretary
---
---