Who is our neighbor?
Could our neighbor live in a part of town that we rarely visit?
And could they be hungry?
Are there really hungry people in the Roanoke Valley?



What is the obligation of the faith community to our neighbors who might be hungry?
Members of the Hunger Group are bound by a common desire to alleviate hunger and poverty in downtown Roanoke through local service and mission opportunities. They meet on a regular basis to engage in discussion about local as well as global issues.
---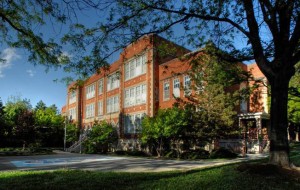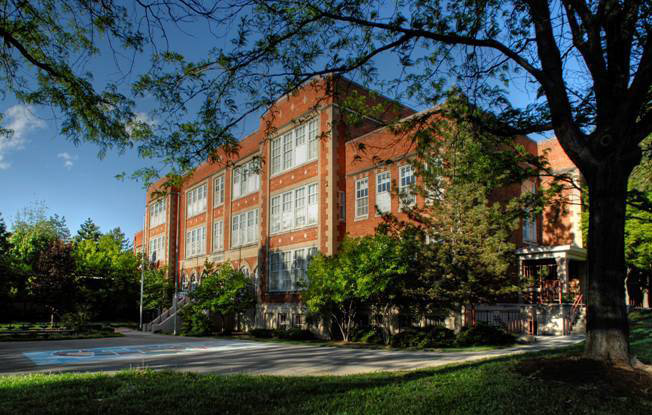 One of the first projects for the group
was to enhance Central's participation in the
Congregations in Action (CIA) program
at
Highland Park Elementary School
. The church had been contributing funds and volunteers to aid the CIA
"Pack-a-Snack" program
, which provides food each weekend to children with limited access to food at home. The group was shocked that more than 75 students at Highland Park needed this food. Members decided to deliver fresh fruit to Highland Park each week so that the children could have a more nutritious diet. The church pays half of the cost and group members pay half.
After book studies about poverty, members of the group felt called to provide more direct assistance to those in need.

The Hunger Group worked with a family with 3 children who were homeless and getting temporary shelter from Family Promise of Roanoke Valley.
The Hunger Group helped the family move into a home by obtaining funding from the church to subsidize the monthly rent for a year. The group helped pay off debts and fines, arranged deposits for utilities, and coverd the costs for school field trips. It intervened on the family's behalf with a maze of agencies, helping the family complete forms and meet deadlines. The group also provided new clothes for the children and became their friends and mentors.
In March, 2013, the group took on a new family:  a mother with 4 children who had been homeless for over a year. Members have pledged monthly gifts to assist this family with deposits, furnishings, and other household needs. They found housing, co-signed a lease, and obtained funding from the church to assist with rent payments for one year. As with the first family, members again have reached out to provide guidance and emotional support.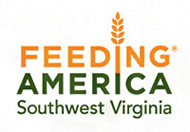 Other activities for the group include food drives for Second Harvest Food Bank, the League of Older Americans and Highland Park School. It collected health and hygiene kits for Lucy Addison Middle School and promoted and contributed to the annual Lucy Addison girls basketball team college tour. Members of the group also have been studying environmental issues and how pollution and global warming hit the poor first and hardest. Members try to disseminate what they learn to the congregation and to others in the community.
---
If you are interested in provocative discussion, good fellowship, and opportunities to serve the local community, please give the Hunger Group a try! For meeting times and locations of our Hunger group, please send an email to Central's office at office@centralbrethren.org.