Congregations in Action (CIA)

is a partnership of seven downtown and Old Southwest congregations. Together, we seek to build relationships that make a positive change in the life of our neighbors, especially the students and faculty of Highland Park Elementary School.
Volunteers from our congregation are involved at Highland Park Elementary in the following ways: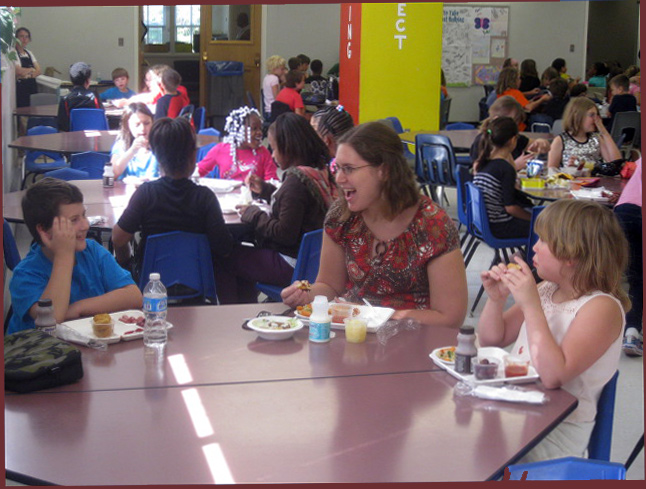 Lunch buddies
Central members are invited to read to classes and then attend lunch with the students, providing an opportunity for adult conversation around the lunch table.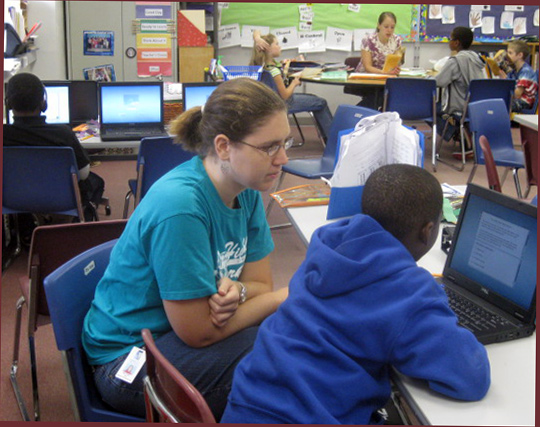 Tutoring and Mentoring
Being able to read on grade level by the 3rd grade is a significant indicator for future academic success. Working in partnership with teachers, Central members help with academic and emotional needs by working with students one-on-one.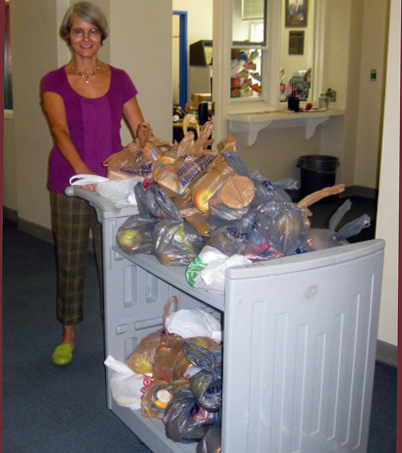 Pack-a-Snack
It is difficult to learn when you are hungry. Central's members help provide food (including fresh fruit) for students who don't have a consistent source of food on weekends and over holidays.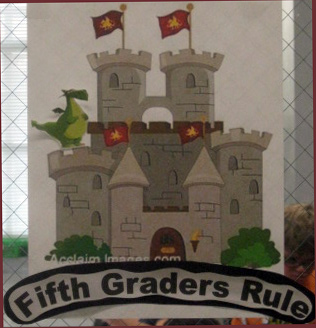 Fun Day
This is an annual event provided by our congregations, generally on the first or second Friday of May. It is a great fun event for the students, and a welcome break from a year of hard work.
School Supply Drive
Our members participate in an annual school supply drive for first grade classes at Highland Park.